Monthly Archives:
October 2017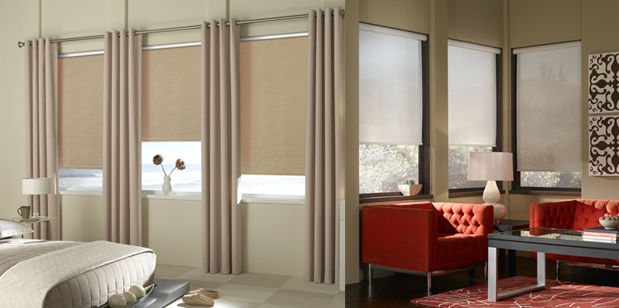 How to Choose the Right Air Conditioning Repair Agency
It is a very difficult situation when, all of a sudden, your AC or furnaces stop working. It is hard to figure out how you can survive in a room that is so hot or extremely cold. The moment this occurs, people desperately start contacting anybody who claims they can help.
While this is a normal response, it is, however, not the best way to handle the situation. There are many frauds out there and other people who are inexperienced in air conditioning repair business. It is, therefore, important to be considerate when choosing an air conditioning repair contractor. Below are factor you will need to consider in order to choose the most qualified AC repair contractor:
Experience
You are after somebody who is experienced. This is a very serious situation where you will need somebody who can take as little time as possible to fix the problem. You can visit comparison sites and view some details about the level of experience. You can also contact previous clients and ask them what they can say about the company.
No amateurs
Many people ignore how people behave in a business environment. An agency that operates like an amateur is likely to have no respect for their work as well as for their clients. How do the companies workers behave on phones? There are many ways you can tell whether a contractor is the right one just by a phone a call.
Pricing
Pricing also plays an important role for you to choose the best AC repair company. Contractors charging too low can be a sign that they do not have a lot of experience. Contractors charging too high is not an indication that they will deliver services worth that price.
It is possible to pay a contractor a lot of money but still do a poor job. Hire a contractor who has a price that makes sense to you, but this is after everything else.
Referrals and web searching
Many people use air conditioning and heating systems. It is common for these devices to fail to work. You can call your colleagues or family members and ask them if they know any good AC repair agency. The important thing here is not getting just a contractor but the most qualified one. Insist you want only a skilled air conditioning repair agents.
If friends don't seem to have a solution, you can visit the Internet. It is also important to know a few things about air conditioners and furnaces so that you can know what to ask. You will need to do a thorough research before settling down.
Finding the right air conditioning contractor can be hard as they are so many available. It is necessary to give yourself enough time before you make a conclusion. Make good use of the Internet and friends instead of choosing anybody randomly.